The 2018 Holiday Season IS here!
Happy Holidays!!
The club Christmas Party is being held on December 1st @ 6:00. As always, Dave and Connie are opening their home to host us this year!
27915 150TH ST
Buckley
253.304.7739
It's a Potluck- bring a dish to share!
Bring a wrapped gift for the exchange- NO GAG's- with a $20 limit.
A non perishable food item and an unwrapped children's gift will be donated to the local food bank.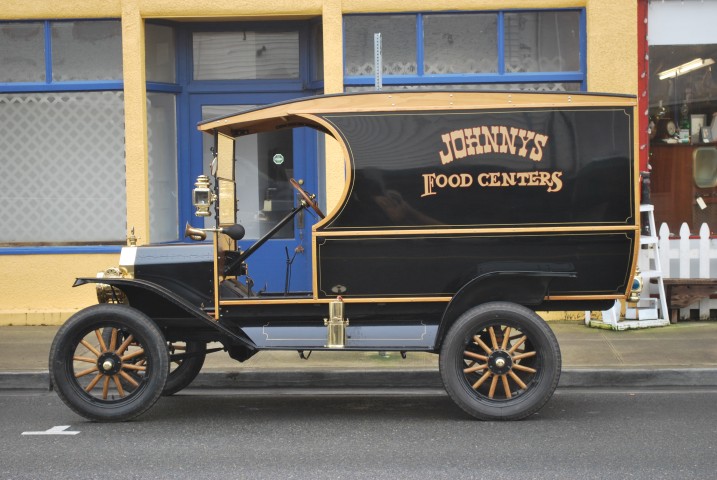 The Conrad's "Pie Wagon"

Remember to bring your Model T so I can take your picture of it and you so I can add you to our members page.

CARBON CANYON MODEL T FORD CLUB MEMBERSHIP ROSTER
Joker Poker is over $800!
No winner again!
Don't forget to order your jackets!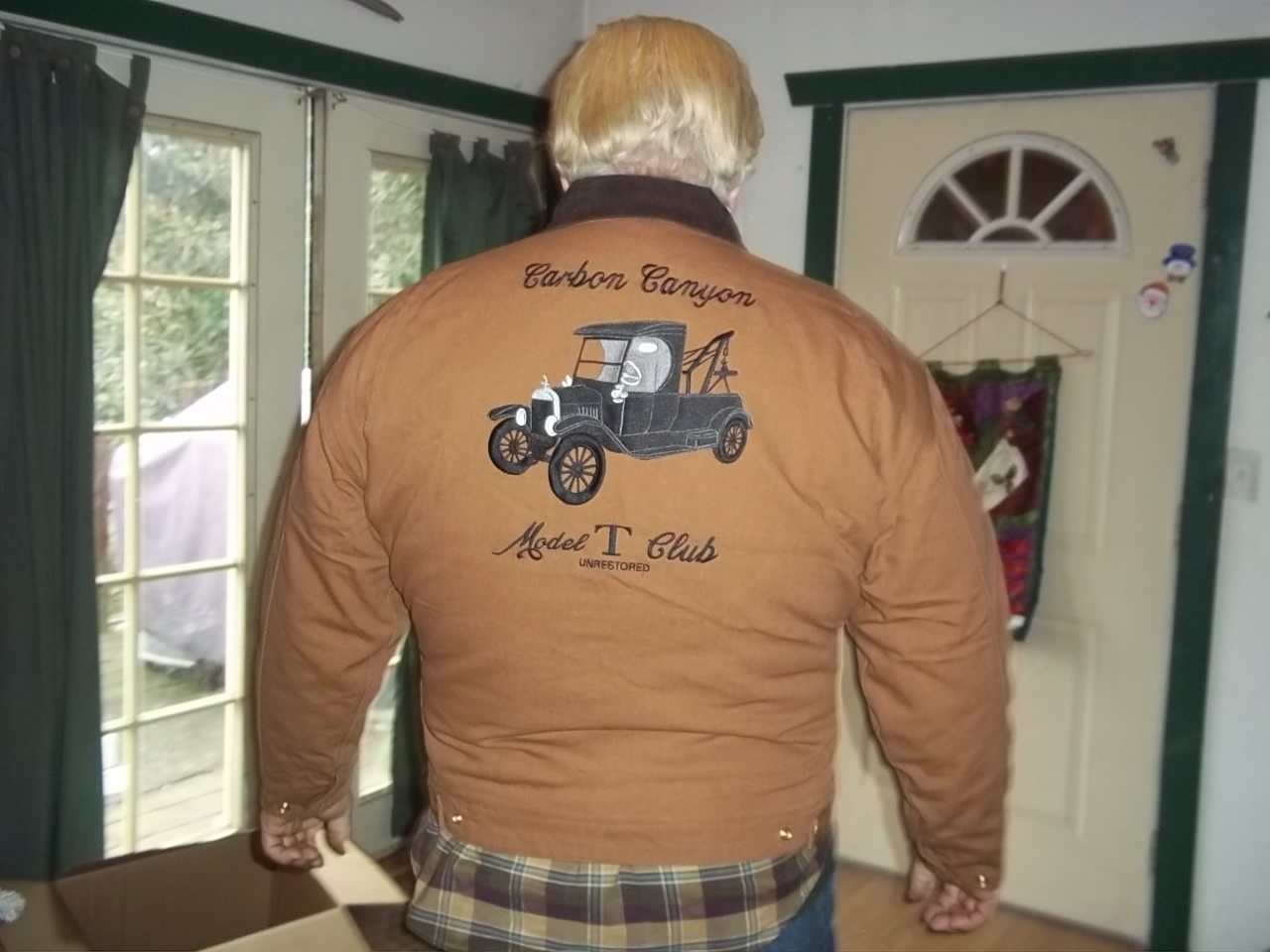 Shawn Reiman at Shawn has the prices and contact information for the embroidery and has graciously volunteered to head this effort for us. Thanks Shawn!