***********************************************************************************************************************************************************************************
December 2nd Meeting

Christmas Dinner 6PM

Dave and Connie Fairchild have continued their graciousness by once more hosting our Christmas Dinner.
Carbon Canyon Model T Club
Save the Date
Annual Christmas Dinner Party
December 2 @ 6pm at Dave & Connie Fairchild's Home
27915 - 150th Street East - Buckley
Turn onto 150th Street - 3rd Driveway on Right What to Bring:
Potluck Dish / Beverage of Choice
Wrapped Gift for Adult Exchange
Election of Officers and Committee's
See you there!

Carbon Canyon Model T Display
Wilkeson, Washington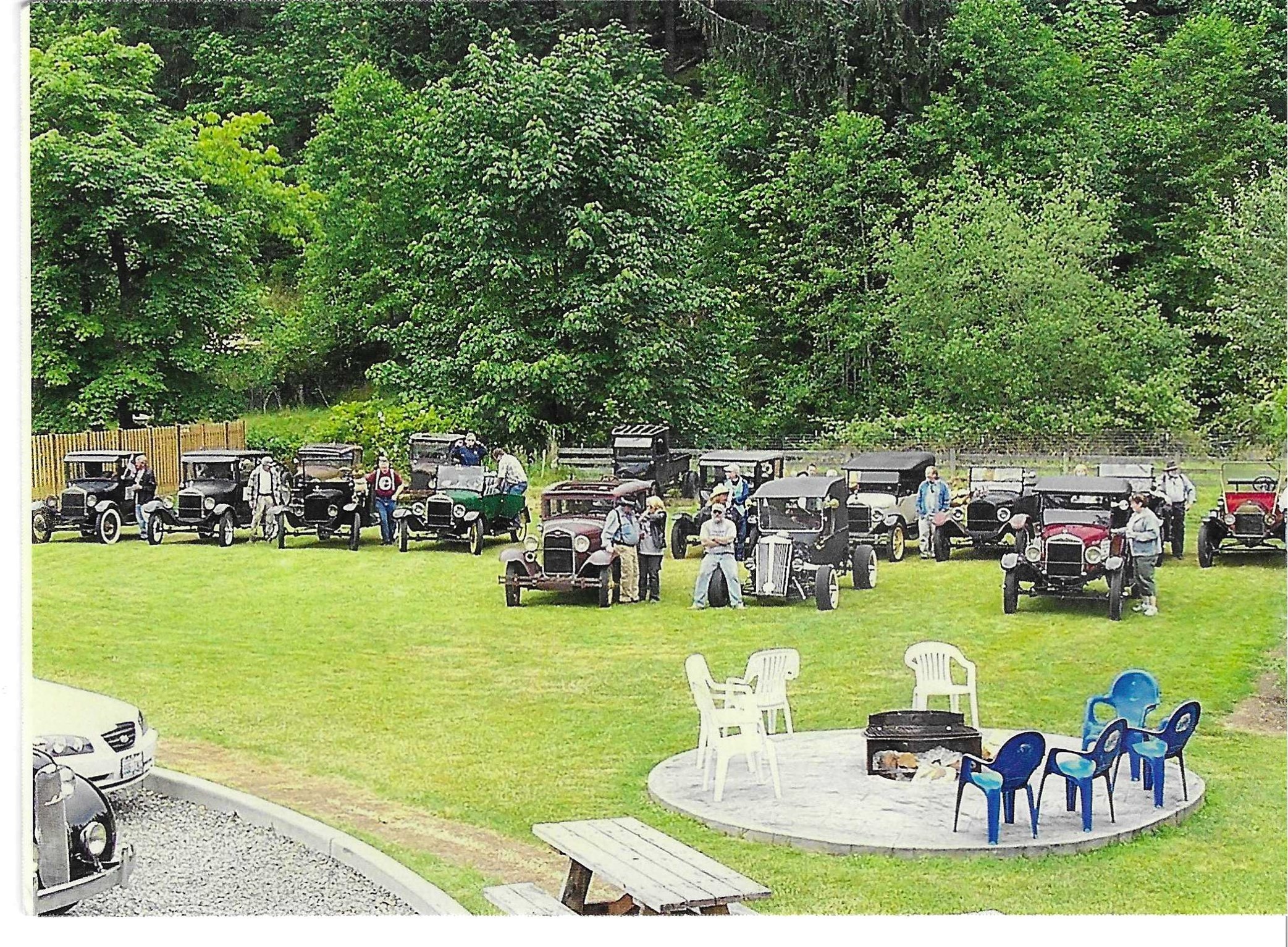 New source for wooden wheel repair! See below!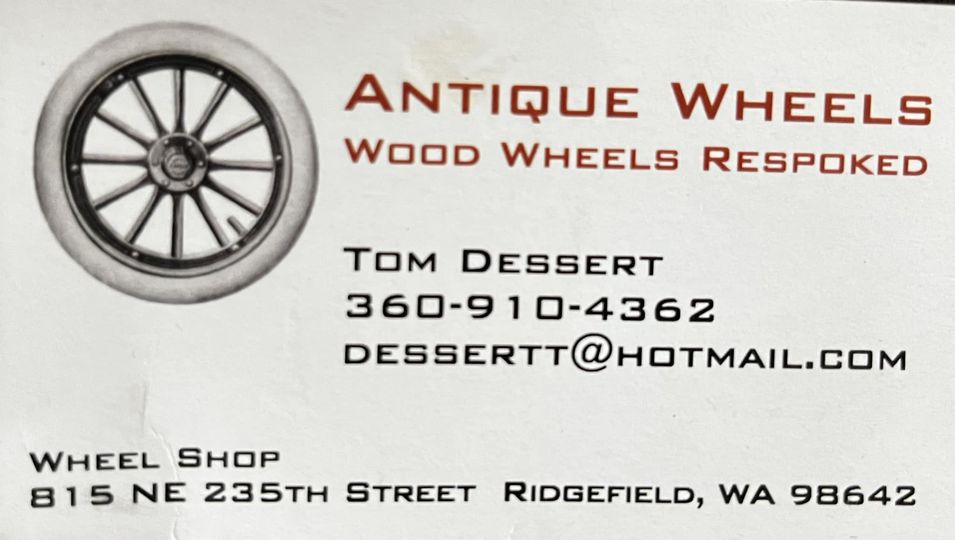 Winter is just around the corner now that fall is upon us. What plans do you have for your winter Model T projects?
Randy Colby and I will make some progress on the Depot Hack we are building. I believe we have enough parts to put together a running chassis.
How about you?
It's time to dues for 2024!
Be the one who signs up early and relax for an entire year-
$20 check payable to CCMT and mail to:
Renee Watters
19328 SE 384TH ST
Auburn, WA 98092
Names are currently being dropped from our membership rolls for non-payment.
**********************************
Calendar of Events:
Christmas Party December 2nd, 2023 6PM