Mud Mountain Dam Picnic
Sunday August 21st 2022
CLUB PICNIC 11AM @ Mud Mountain Dam
(30525 SE Mud Mountain Road - Enumclaw)
Meet up 10am @ Blue Max Meats in Buckley
Leaving @ 10:15am heading on back roads to
the Dam - Chinook Shelter
Our "new webmaster" has retired from the Washington State Hiway Patrol and has taken a job in Arizona. Consequently Darren and his bride Sue are moving south and will no longer be with us.
As a result the search for a new webmaster continues. I'll keep the site up until someone else steps up. For those that do not know I created the original site and have maintained it since day one.
Check a recent issue of the Model T Ford Club of America's magazine. You will find a few club members in there in the article about the T run in Spokane!
There are several cars that have come up for sale. I would say we have a "glut" of cars for sale. Check with Renee Watters or Nick Nicoletta who have all the information on them!

*****************
Carbon Canyon Model T
events for 2021
CARBON CANYON MODEL T CLUB - CALENDAR OF EVENTS FOR 2021

January 1 Happy New Year
January 11 Can-Am Meeting - Bonney Lake Tavern @ 11am
February 15-16 Early Bird Swap Meet @ Puyallup Fairgrounds March
March 14 Almost Spring Swap Meet @ Puyallup Fairgrounds
April! 3-5 Portland Swap Meet
April 14 Daffodil Parade - Orting
April 11 MT Vernon Swap Meet @ Skagit County Fairgrounds
May 5 Puyallup High School Car Show
May 16-17 Monroe Swap Meet @ Evergreen State Fairgrounds
June ?? Yakima Swap Meet @ State Fair Park
June 10 Buckley Soup Supper
June 18-23 International Ford Model T Club Tour - Spokane, WA
June 27 Buckley Log Show / Parade
July ?? ! Rice Museum Tour
July 18 Wilkeson Handcar Races / Parade
August 21 Picnic @ Mud Mountain Dam in Chinook Shelter
September 5-7 Ocean Shores Run
September 17 - 20 Can-Am Tour
September ?? Tour the Plateau Assisted Living w/BBQ
October 3 Red Hat Days - Orting
October 10-11 Monroe Swap Meet @ Evergreen State Fairgrounds November
November 7-8 Bremerton Swap Meet @ Kitsap County Fairgrounds
December 4th Annual Club Christmas Party @ Dave and Connie Fairchild
EVENT FLYER WILL BE EMAILED AS THESE DATES GET CLOSER
That's all for now.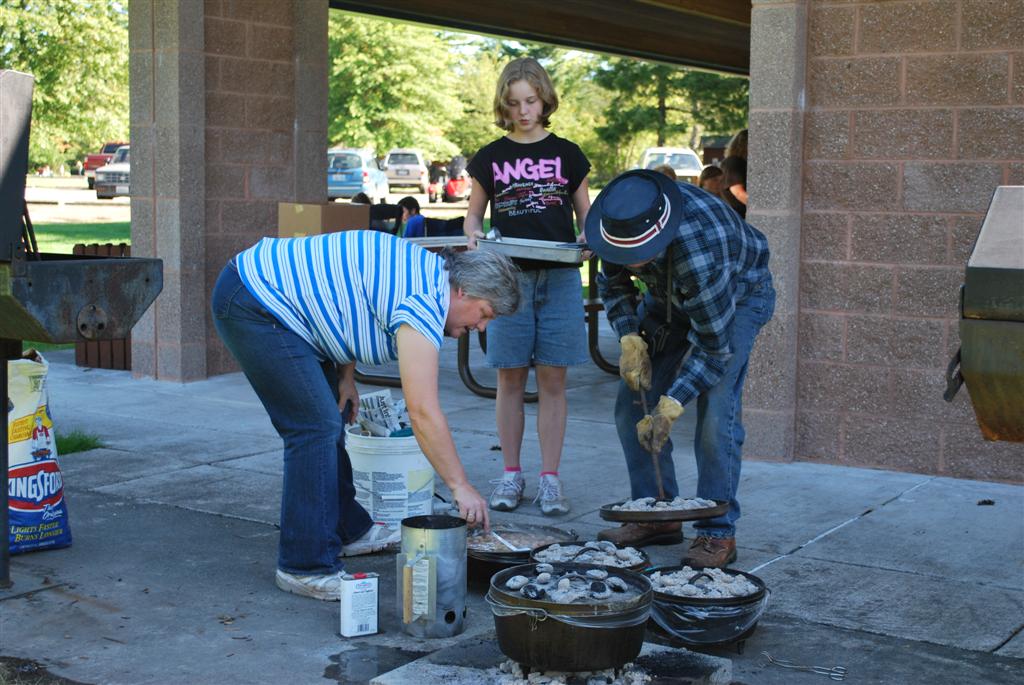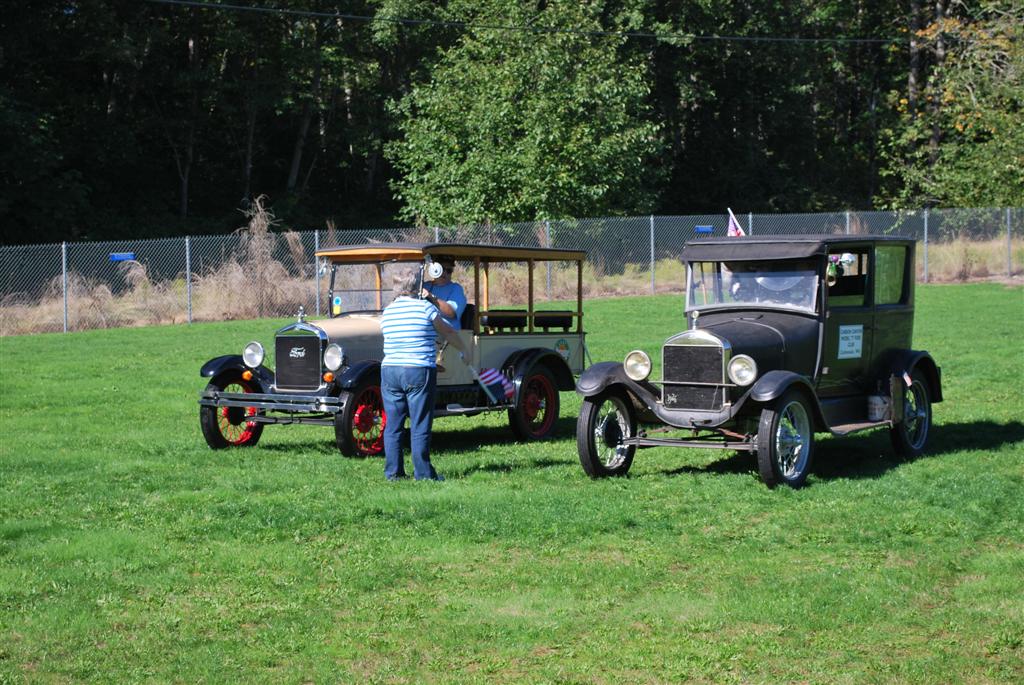 2010 Mud Mountain Dam Tour
Remember to bring your Model T so I can take your picture of it and you so I can add you to our members page.

CARBON CANYON MODEL T FORD CLUB MEMBERSHIP ROSTER