2017 IS here!
Happy August!
The August 19th Steak Run is on! Departing the Kapowsin Tavern at 10:30 AM!
Remember to bring your a dish to share, your own dishes and utensils as well as beverages of your choice! You might like a chair to sit on as well as there are few benches.
Club calendar are still available through our secretary Jane O'Neil. They are $12 a piece and really came out well! Russ Larson and crew manufactured a few more as they have sold very well so they are once again available.
Mike Harris, Jim Beal, Renea and John Aldrich and Nick Nicoletta all traveled west to Kitsap County and joined the Kitsap County Model T group for a two day "Big Foot" tour. The tour covered parts of Kitsap and Jefferson counties. The first day's tour was only a half a day but culminated with Bob and Karen Loid hosting a BBQ picnic with home made french fries, hamburgers, hot-dogs and all the other things you normally find at a picnic. Several of the club members even camped out at Bob and Karen's place. Talk about great hosts!!!
That's all for now.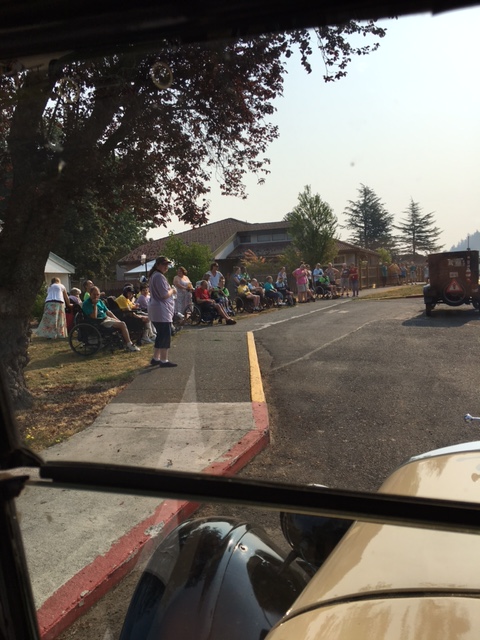 Summer Fest 2017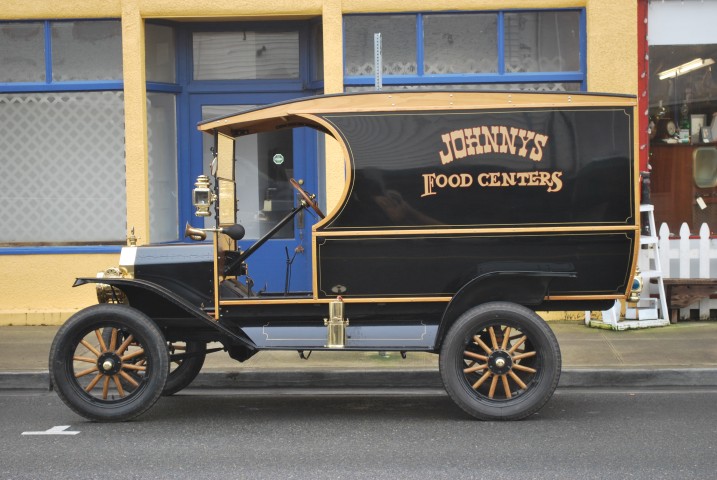 The Conrad's "Pie Wagon"

Remember to bring your Model T so I can take your picture of it and you so I can add you to our members page.

CARBON CANYON MODEL T FORD CLUB MEMBERSHIP ROSTER
Joker Poker is over $800!
No winner again!
Don't forget to order your jackets!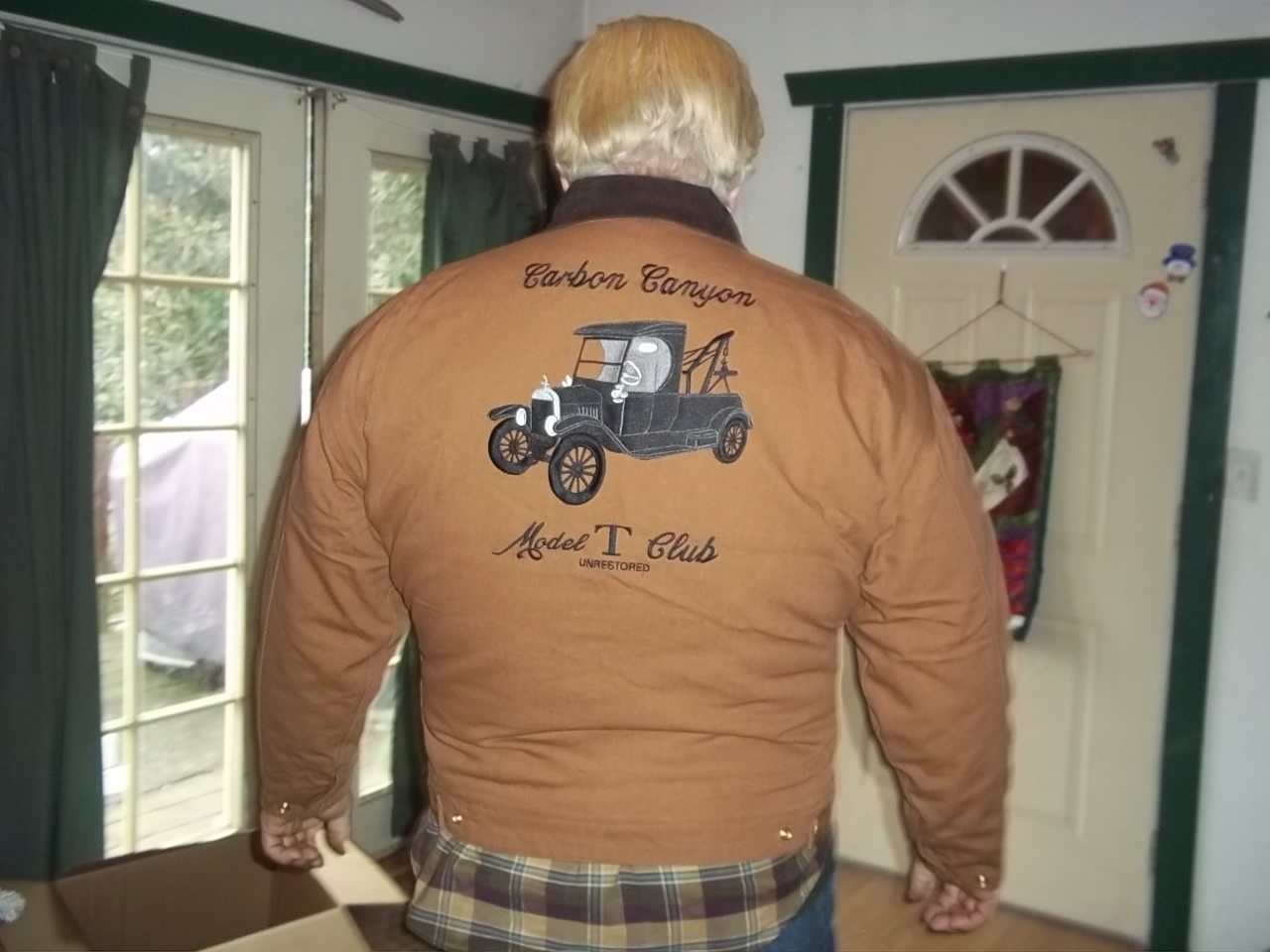 Shawn Reiman at Shawn has the prices and contact information for the embroidery and has graciously volunteered to head this effort for us. Thanks Shawn!