Annual Christmas Party!!!
Saturday December 3rd 6PM
Dave and Connie's home
27915 - 150th Street East
Buckley

WHAT TO BRING:
Potluck Dish / Beverage of Choice / Wrapped Gift for Exchange (please…no gag gift - $25 limit)

Unwrapped Toy / Non-Perishable Food (for food bank)

Election of 2023 Officers

Traveling Trophy to be Awarded
Several of our club members have been battling COVID. Let's all be grateful that we have lost no one to that dreaded disease.
Topics of conversation at our next meeting include plans for Christmas, Officers for 2023, work parties, Christmas package for the needy, spring inspections.
See you there!!!
*****************
Carbon Canyon Model T
events for 2022
CARBON CANYON MODEL T CLUB - CALENDAR OF EVENTS FOR 2022

January 1 Happy New Year
January 11 Can-Am Meeting - Bonney Lake Tavern @ 11am
February 15-16 Early Bird Swap Meet @ Puyallup Fairgrounds March
March 14 Almost Spring Swap Meet @ Puyallup Fairgrounds
April! 3-5 Portland Swap Meet
April 14 Daffodil Parade - Orting
April 11 MT Vernon Swap Meet @ Skagit County Fairgrounds
May 5 Puyallup High School Car Show
May 16-17 Monroe Swap Meet @ Evergreen State Fairgrounds
June ?? Yakima Swap Meet @ State Fair Park
June 10 Buckley Soup Supper
June 18-23 International Ford Model T Club Tour - Spokane, WA
June 27 Buckley Log Show / Parade
July ?? ! Rice Museum Tour
July 18 Wilkeson Handcar Races / Parade
August 21 Picnic @ Mud Mountain Dam in Chinook Shelter
September 5-7 Ocean Shores Run
September 17 - 20 Can-Am Tour
September ?? Tour the Plateau Assisted Living w/BBQ
October 3 Red Hat Days - Orting
October 10-11 Monroe Swap Meet @ Evergreen State Fairgrounds November
November 7-8 Bremerton Swap Meet @ Kitsap County Fairgrounds
December 4th Annual Club Christmas Party @ Dave and Connie Fairchild
EVENT FLYER WILL BE EMAILED AS THESE DATES GET CLOSER
That's all for now.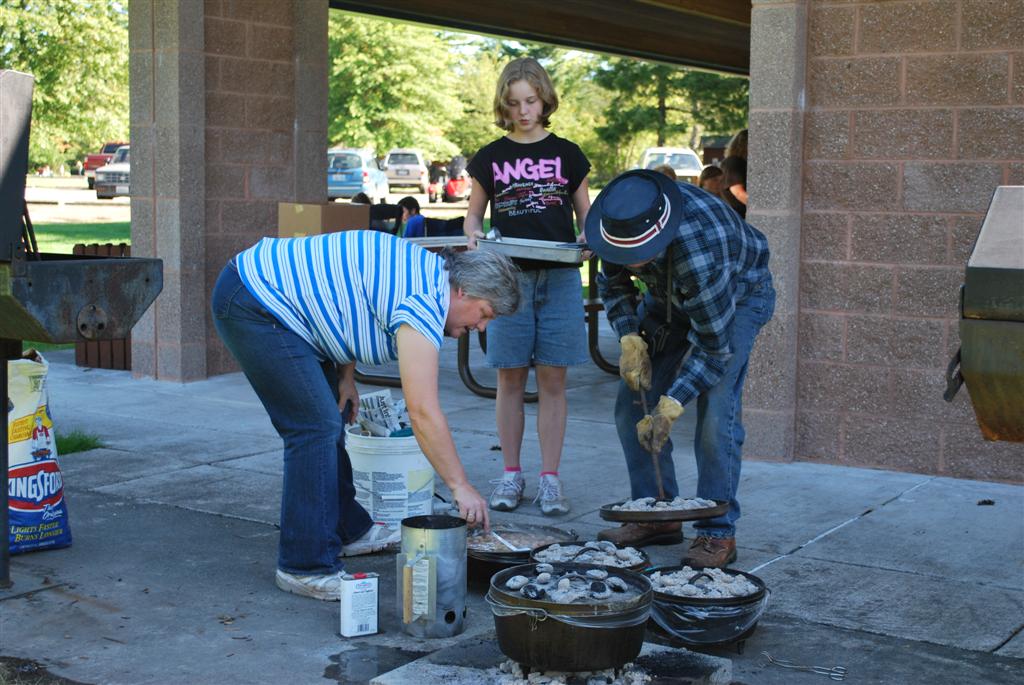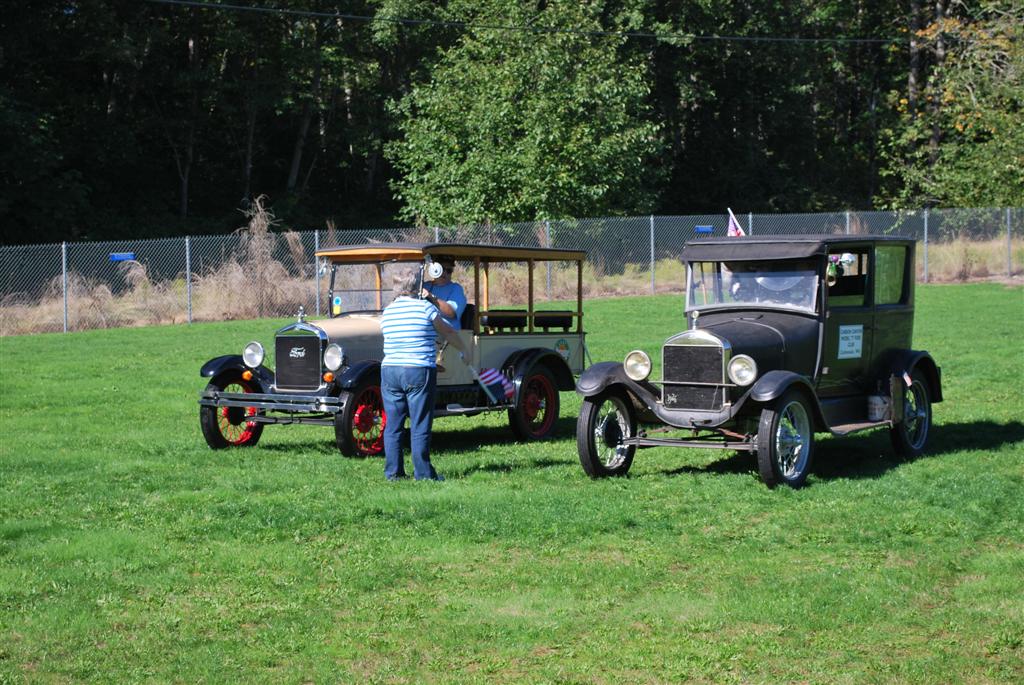 2010 Mud Mountain Dam Tour
Remember to bring your Model T so I can take your picture of it and you so I can add you to our members page.

CARBON CANYON MODEL T FORD CLUB MEMBERSHIP ROSTER