!!!Next BIG EVENT!!!
Carbon Canyon Model T Club
Annual Christmas Party
Saturday December 7
6:00 PM
Where:
Dave and Connie Fairchild's Home
27915 150TH ST * Buckley, WA * 360.829.0527
You Can Bring:
Potluck Dish
Beverage of Choice
Wrapped Gift Adult Exchange
Unwrapped Child's Gift
Nonperishable Food Bank Donation
Other Details:
Host's Main Dish is Ham
No Business Meeting in December- Election of 2020 Officers and Traveling Trophy Recipient to be held during the party.
******************************************************
It's time to renew those dues for 2020!
Be the one who signs up early and relax for an entire year-
$20 check payable to CCMTC and mail to:
Renee Watters
19328 SE 384TH ST
Auburn, WA 98092
*****************************************************
**********************************
Calendar of Events:
November
2/3: Bremerton Swap Meet @ Kitsap County Fairgrounds
Bremerton Auto Swap Meet hosted by The Olympic Vintage Auto Club
Saturday 8:00 AM to 5:00 PM and Sunday 8:00 AM to 2:30 PM
General Admission Saturday $5 & Sunday $3. FREE PARKING!
At the swap meet you'll find car parts, automotive memorabilia, general vintage and antique items, old friends (not for sale, just to visit with), and so much more!
For more information visit www.ovac.us
December:
7: Annual Club Christmas Party
The new year will bring new activities- there are some exciting plans coming your way! Stay tuned!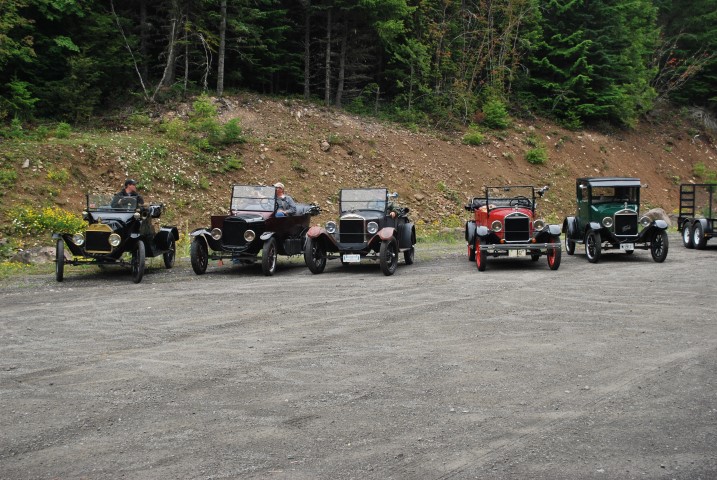 2016 Whistlin' Jack Tour led by Jerry Ostbye
Remember to bring your Model T so I can take your picture of it and you so I can add you to our members page. John and Lora Ford are the most recently added!

CARBON CANYON MODEL T FORD CLUB MEMBERSHIP ROSTER
Don't forget to order your jackets!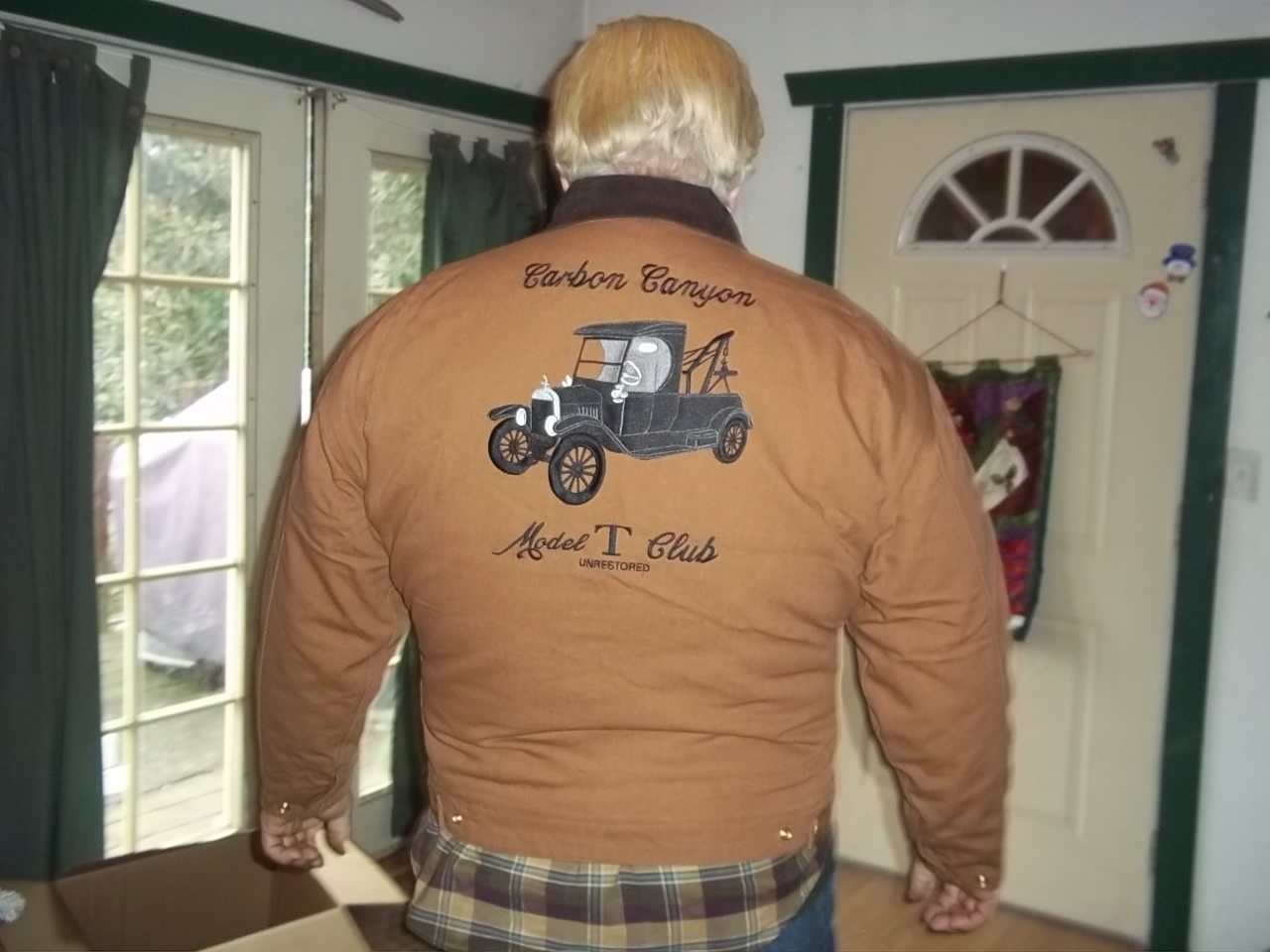 Shawn Reiman at Shawn has the prices and contact information for the embroidery and has graciously volunteered to head this effort for us. Thanks Shawn!