ALERT!!!!!!!!
Breakfast meeting at Wilkeson Eagles
May 1st 2021!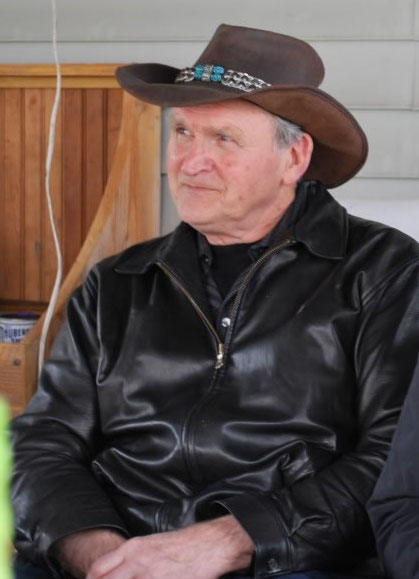 Stan Evenson
It is with great sadness that we've learned of Stan Evenson's passing the afternoon of April 20th. Stan passed away peacefully in his sleep and in his favorite chair.
We want to extend our condolences to his loving wife Sandra and the rest of Stan and Sandra's family an friends.
Rest in peace Stan. Your family and friends will not forget you or the happiness you brought into each of our lives.

COVID has resurfaced in quantity in many areas. Pierce County has gone back into "phase 2" due to the increase there.
Wear your masks!

We will start planning the CANAM 2021 "assuming" that the border will be open. If you'd like to help by all means step up and be counted!

I've decided to move the base of operations to the Bellingham area for a couple of reasons but most importantly, the scenic roads. Have located a base of operations so need to set up a trip north to fine tune our needs with them.

*****************

Carbon Canyon Model T
events for 2021 To Be Determined

CARBON CANYON MODEL T CLUB - CALENDAR OF EVENTS FOR 2021

January 1 Happy New Year
January 11 Can-Am Meeting - Bonney Lake Tavern @ 11am
February 15-16 Early Bird Swap Meet @ Puyallup Fairgrounds March
March 14 Almost Spring Swap Meet @ Puyallup Fairgrounds
April! 3-5 Portland Swap Meet
April 14 Daffodil Parade - Orting
April 11 MT Vernon Swap Meet @ Skagit County Fairgrounds
May 5 Puyallup High School Car Show
May 16-17 Monroe Swap Meet @ Evergreen State Fairgrounds
June ?? Yakima Swap Meet @ State Fair Park
June 10 Buckley Soup Supper
June 18-23 International Ford Model T Club Tour - Spokane, WA
June 27 Buckley Log Show / Parade
July ?? ! Rice Museum Tour
July 18 Wilkeson Handcar Races / Parade
August 1 Picnic @ Mud Mountain Dam in Chinook Shelter
August 22 Golden Ear CC / Picnic @ Orting Soldier's Home
August 29 Ashford Steak Run
September 5-7 Ocean Shores Run
September 17 - 20 Can-Am Tour
September ?? Tour the Plateau Assisted Living w/BBQ
October 3 Red Hat Days - Orting
October 10-11 Monroe Swap Meet @ Evergreen State Fairgrounds November
November 7-8 Bremerton Swap Meet @ Kitsap County Fairgrounds
December 5 Annual Club Christmas Party CANCELED!

EVENT FLYER WILL BE EMAILED AS THESE DATES GET CLOSER

That's all for now.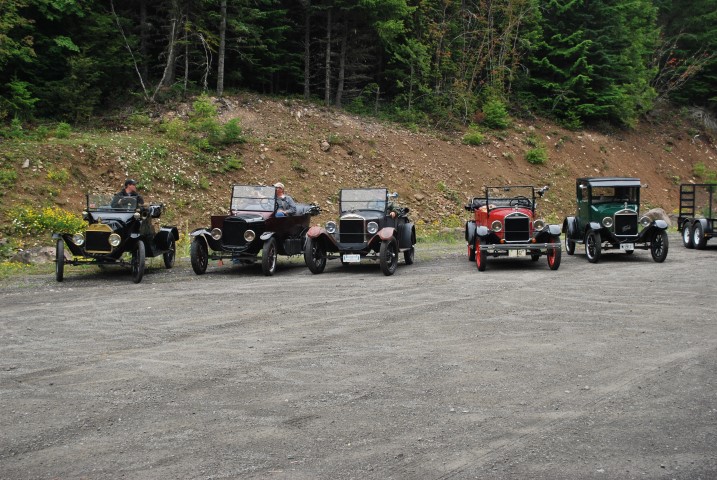 2016 Whistlin' Jack Tour led by Jerry Ostbye
Remember to bring your Model T so I can take your picture of it and you so I can add you to our members page. John and Lora Ford are the most recently added!

CARBON CANYON MODEL T FORD CLUB MEMBERSHIP ROSTER
Don't forget to order your jackets!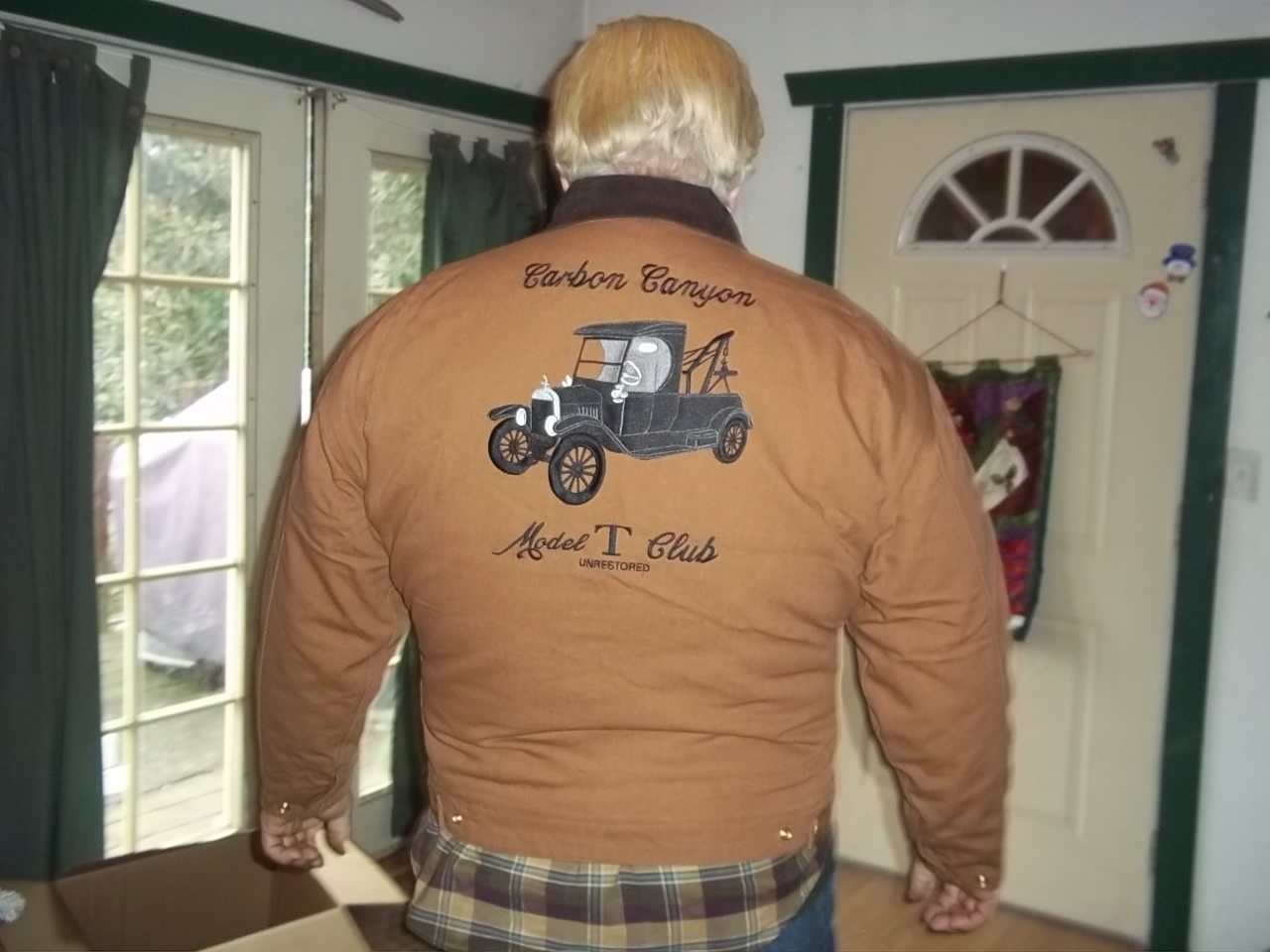 Shawn Reiman at Shawn has the prices and contact information for the embroidery and has graciously volunteered to head this effort for us. Thanks Shawn!